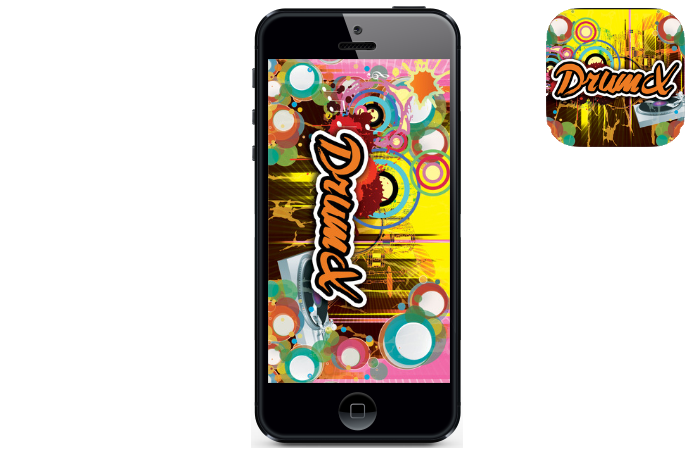 01 Mar

Drum X – Electric Drums In Your Pocket
Client: Mobpage
Info: Ultimate electric drum machine in your pocket.-=+ Amplified Volume for noisy environment +=-Rock n Roll! Give me some beats! FOR MUSIC LOVERS and BANDS! Plug it to amplifier and use Smart Phone as your electric drum pad everywhere! Don't stop the beats! Drum X, The best companion of musicians! Last but not the least, IT'S FREE!
Other IT Solutions? Please Visit iGears for more or  Contact Us!